The Key to Unlocking Better Margins and Work-Life Balance
Join Amaka, Practice Ignition, Karbon and POP Business to discuss how accounting firms can boost profits and productivity without long hours in the office.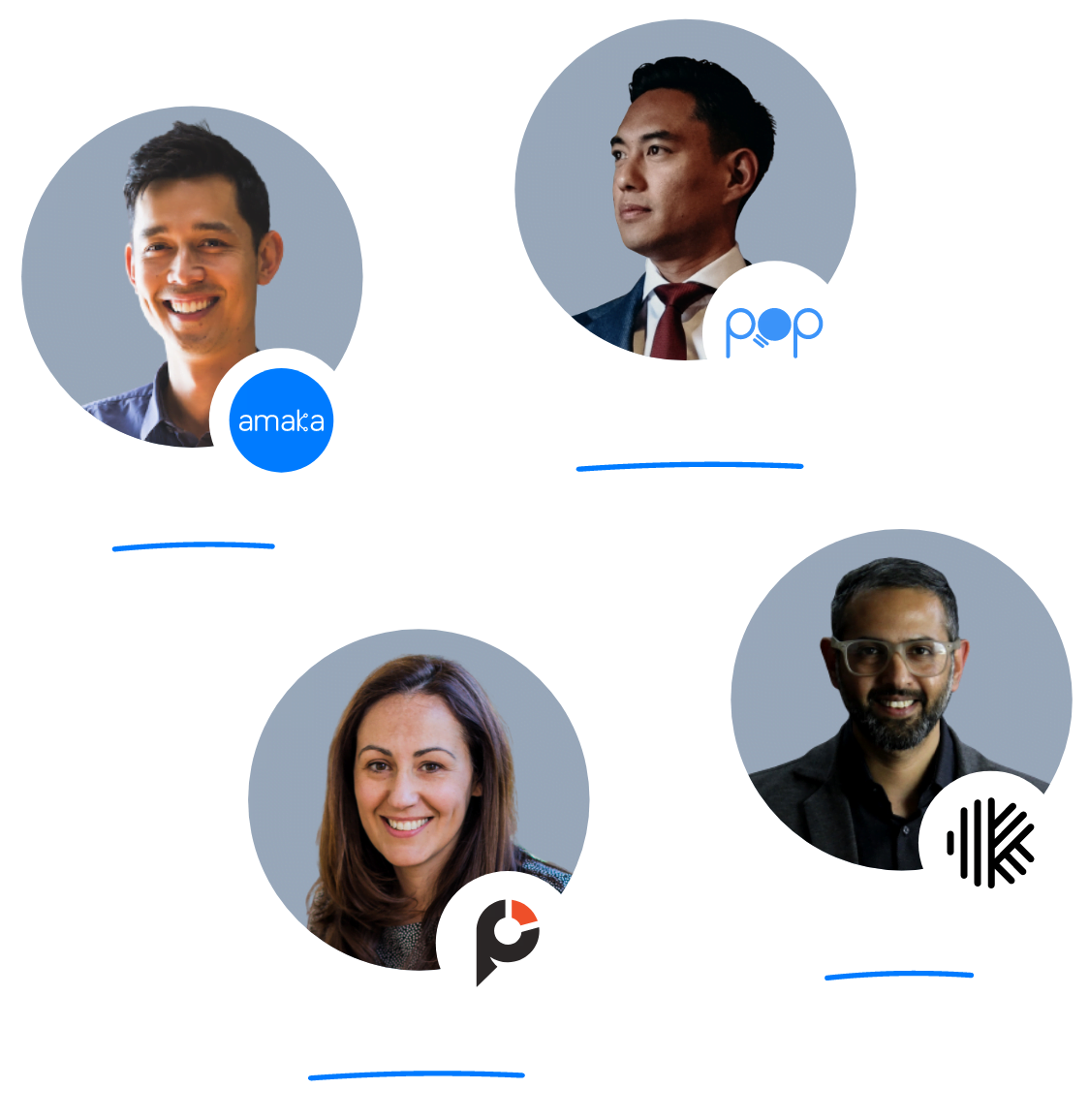 Over half of accountants are returning to the office full-time, with 63% attributing the decision to performance and productivity reasons. But in 2021, do we really need long hours in the office?
In this webinar, Amaka is teaming up with leading accounting apps Practice Ignition and Karbon, as well as multi-award-winning accounting firm, POP Business to discuss how firms can use flexibility to their advantage to boost both margins and productivity.
Watch now to learn about:
Building rapport with clients digitally
The new fee structure that's increasing margins
Putting value over time with flexible working arrangements
The right (and wrong) tech for boosting productivity
How firms are leveraging tech to increase profit margins
---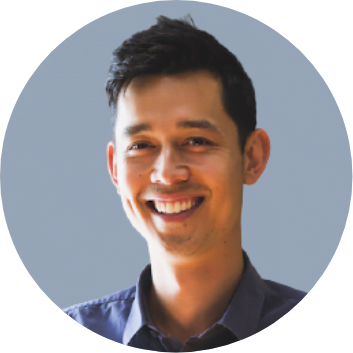 Martin Chee - HostCFO and Co-Founder @Amaka
Martin Chee is the CFO and Co-Founder at Amaka and a Partner at the boutique accounting firm, ECSK. He has been actively involved in a number of technology startups within the accounting and finance industries and is passionate about implementing software to achieve efficiencies and to strengthen the quality of business decision making. Being in the accounting industry for the last 10+ years has allowed him to experience a great deal of disruption and change which he believes will continue at an even greater pace than ever before.
---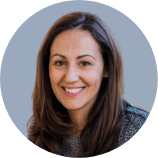 Rebecca Mihalic - SpeakerHead of Accounting (APAC) @Practice Ignition
Rebecca Mihalic is the Head of Accounting (APAC) for Practice Ignition where she helps define product and content strategy. In addition, she was a founding partner of Aptus Accounting & Advisory, a cloud-based accounting firm in Sydney which focused on leveraging technology to support client growth and help solve their problems.
---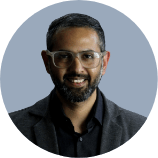 Omer Khan - SpeakerHead of Customer Success @Karbon
As the Head of Customer Success at Karbon, Omer Khan's role is to help every customer fully realised the value of the product, and be an advocate to make sure the product has achieved a perfect match with their needs. Utilising data science, machine learning and conversational AI to create a delightful experience from onboarding, retaining and growing the customer base. Omer's mantra is to "Help People Succeed", he specialises in end to end customer experience & success with strong leadership skills. His recent work has won multiple awards across Australia and internationally.
---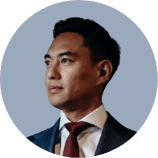 Sidney Cachuela - SpeakerCOO and Co-founder @POP Business
Sidney Cachuela is the COO and Co-founder of POP Business and has a passion for solving problems. Sid uses his passion for innovative technology and processes to tackle business issues and deliver exceptional value and results for POP's clients. It is this passion for delivering value and an excellent customer experience which POP was founded on. Sid works with the POP sales team to continue driving the company forward in developing amazing relationships with our clients. What's more, he ensures POP continues to innovate to constantly provide more high value advisory and accounting services for our clients.
---