100% Free for accountants + bookkeepers
List your
practice
Join our directory and attract 1,000's of business owners searching for professional help with bookkeeping and accounting.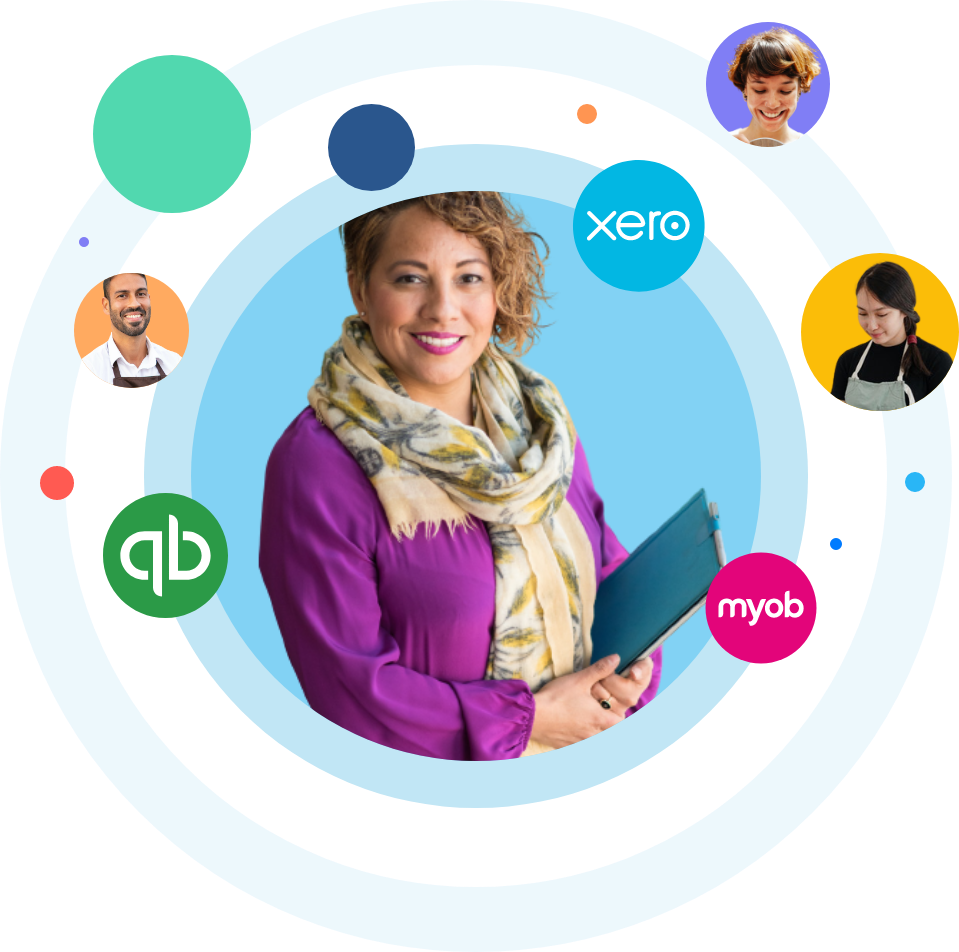 Top benefits for your practice
We believe in professionals focused on accounting technology, integrations and automation. Join our directory and share your expertise.
100% Free listing
280+ Professionals listed
Attract

new customers

Showcase your experise to 1,000's of business owners that browse our directory looking for accounting and bookkeeping help every month.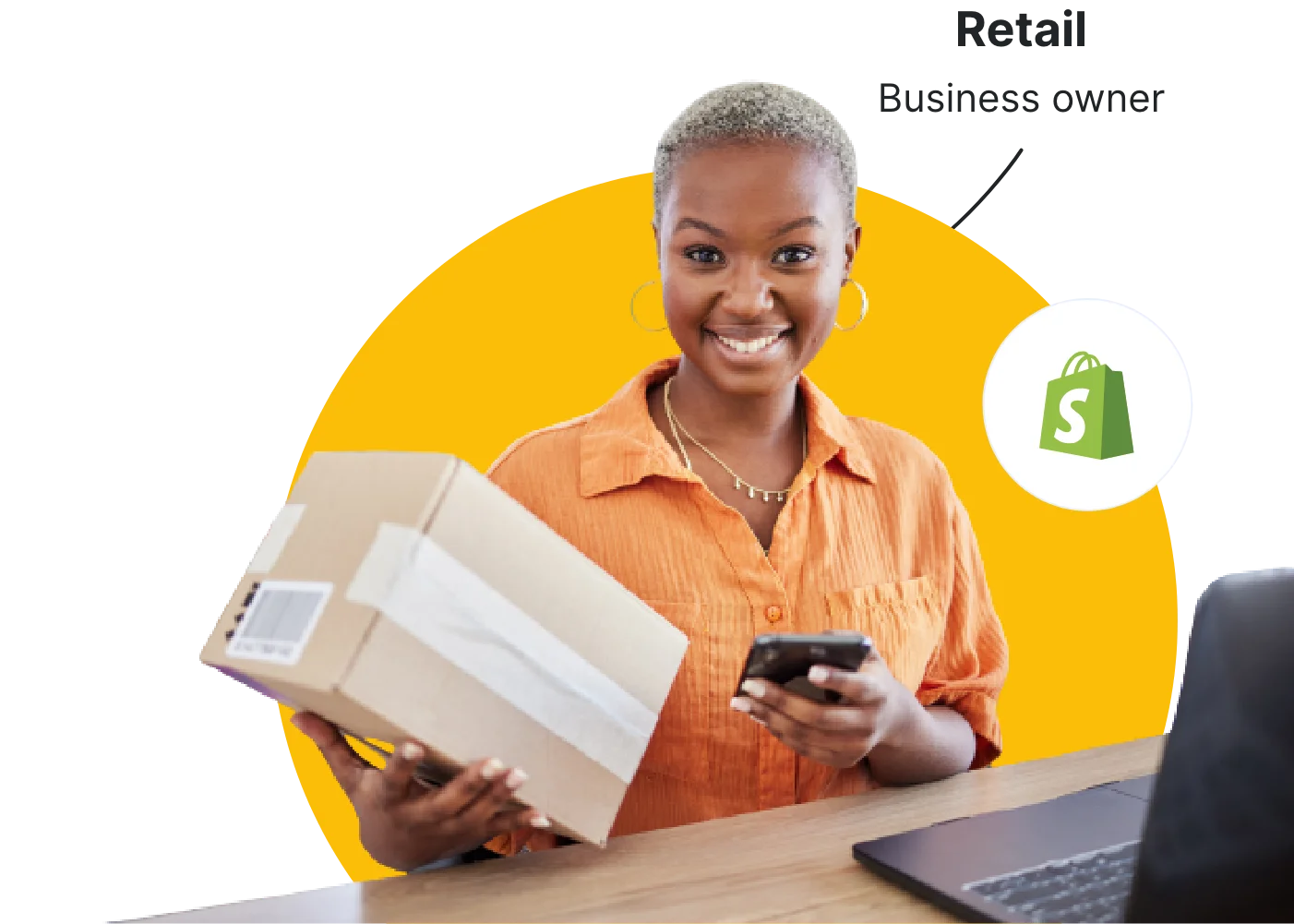 Flash

your badge

Become a Certified Accounting Technologist and flash your certification badge. Showcase your integrations and apps expertise.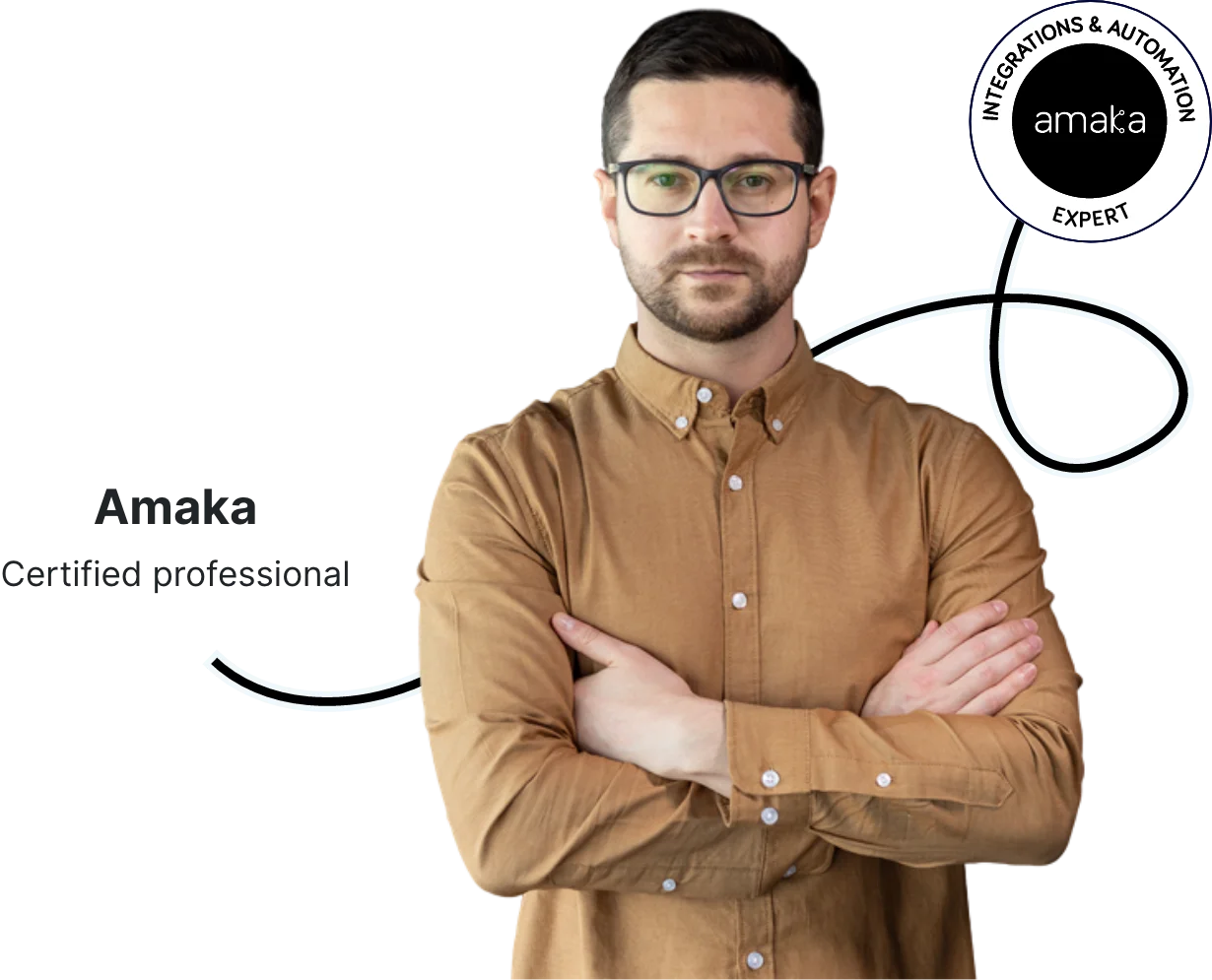 Join

our directory

Join a continuously growing community of hundreds of professionals with accounting technology expertise.
+280 more
In order to be eligible for listing in the Amaka Advisor Directory and keep it active, you'll need to make sure you are a certified accountant or bookkeeper. Additionally, you must have experience in at least one relevant accounting software and at least one relevant e-commerce or POS system.
Fill out the 2-minute EOI form and we'll respond within a couple business days.
As a listed advisor, you'll have early access to future solutions, first dibs on promotional offers and the opportunity to be featured on Amaka's blog and social media.
To qualify to become a Certified Accounting Technologist and to be able to flash the certified badge, you need to be actively using an Amaka solution.