100%

Precise Accounting Integrations

Currently Saving
1,000s of hours
1,000s of hours
1,000s of hours
1,000s of hours
for over
65,000+ small businesses
globally.
Based on 1,000+ reviews on
Xero
$
MYOB
$
QuickBooks
$
Sage
$
Automate with unbeatable precision
Stop doing it manually! Embrace streamlined efficiency with accounting integrations that perfectly reconcile in your books.
Free forever for core features
7 day trial for premium features

Start automating
Sync your data with Xero, QuickBooks Online, Sage and MYOB – In Minutes!
Need
help

?

We are here ready to support you when you need us! You can count on our accounting automation experts.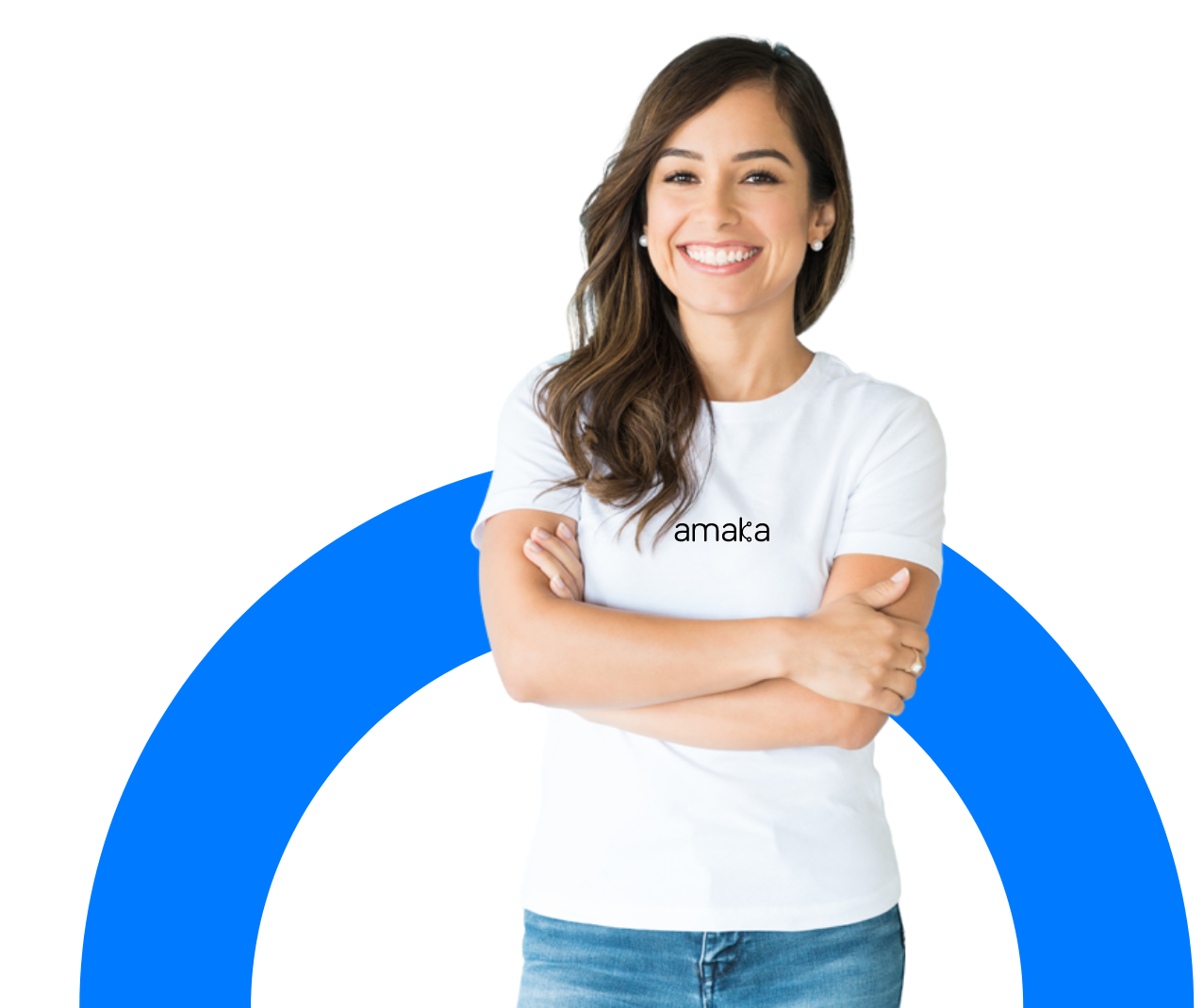 Starting at USD 33/month
Let us
reconcile

your books!

Our Integration Specialists can also take care of reconciling and monitoring all transactions synced with Amaka's accounting integrations.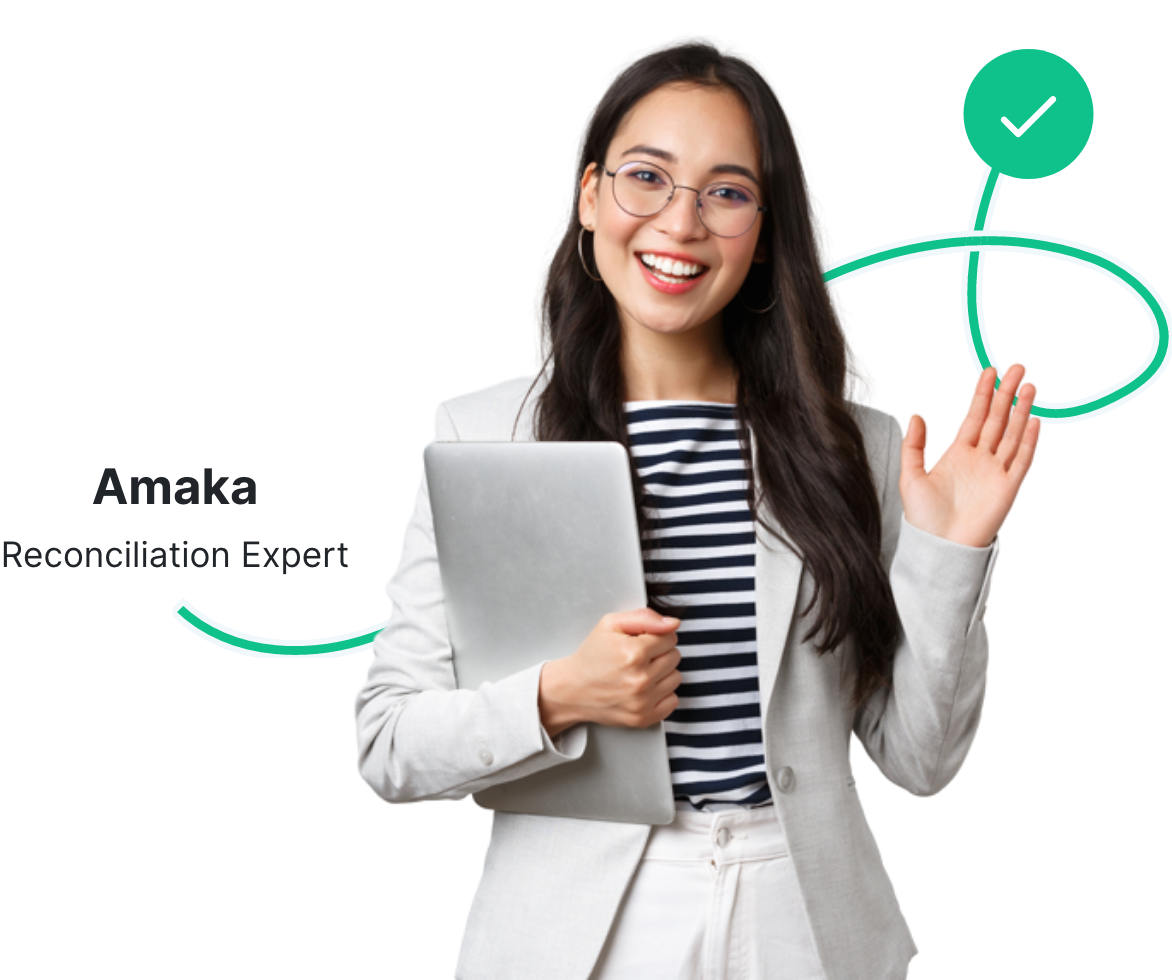 100% Free for accountants + bookkeepers
List your
practice
Join our directory and showcase your expertise to 1,000's of merchants.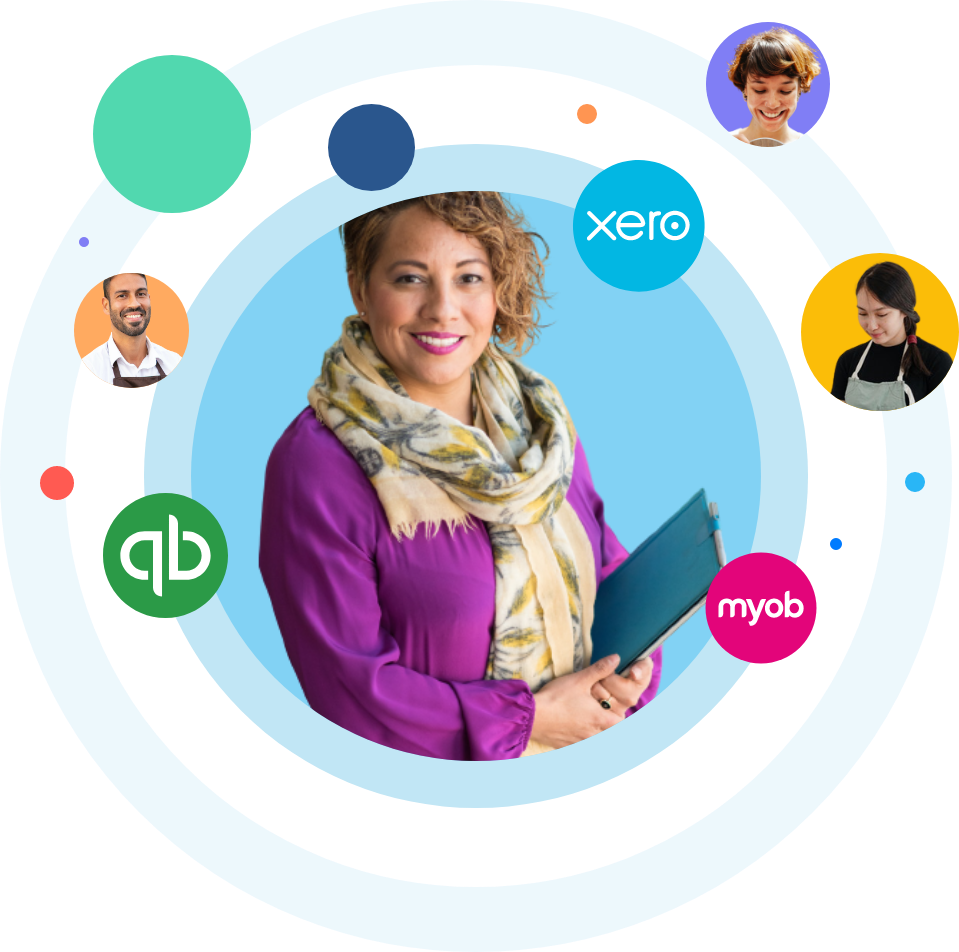 Dan Bognar, Group Vice President & General Manager, Asia Pacific & Japan

"Entrusting Amaka with the rollout of this key integration has been a no-brainer. Their best-in-class automation technology and customer-focused support maximizes the partnership further and we're excited to see the positive impact it has on businesses."

Read more from the newsroom

Jason Lalor, Executive Director at Square Europe

"With Amaka's history of developing top-of-the-line, accurate and customizable integrations, paired with their highly-rated customer support, we knew we could count on them to bring deep accounting automation to more of our users around the globe."

Read more from the newsroom

Dale Dixon, MYOB Head of Solution Consulting and Partners

"Partnering with Amaka to deliver key integrations will provide our customers with unmatched automation technology and support for their e-commerce interactions at an affordable pric.e"

Read more from the newsroom
Pricing
Pricing built for businesses of all sizes.
Integrations built in partnership with selected providers, are available 100% Free. Browse list.
Swipe the table horizontally to view all pricing tiers.
(Save)

Free Trial
-
7 Days
7 Days
What's included

Orders/Transactions

Up to 60 per month
Up to 500 per month
Unlimited
Integrations
1
2
Unlimited
Locations/Stores
1
2
Unlimited
Backsync[1]
Up to 1 Day
Up to 90 Days
Up to 365 Days
Business trackers
1
10
Unlimited
Sync features
Sales and payment transactions
Cost of goods sold (COGS)[2]
-
Inventory[2]
-
Enterprise apps

Revel, Impos and Assignar
The following apps are not included within these plans. Request access and discuss pricing.

-
-
-
- Summarised

- Per order sync[2]
-

- Detailed by category

-

- Detailed by product

-

Advanced mapping

-
The following integrations, built in partnership with selected providers, are available 100% Free of charge: Square + Xero/Sage/Holded, Docusign, Vend, TrackTik, FoodBomb and Dash.
*What counts as transaction?We only count transactions such as the sales processed in the POS/E-commerce/Payment platform. Sale-related fees, refunds, or reimbursements do not count towards your plan's limit.
Pricing shown in USD, excluding any applicable tax.
1. Backsynced transactions will count towards the monthly number of orders/transactions.
2. Available for selected apps.