How Accountants Can Encourage Resistant Clients to Embrace Tech
Join Amaka, Spotlight Reporting and RSM to discuss how accountants can remain competitive by effectively introducing accounting technology to clients.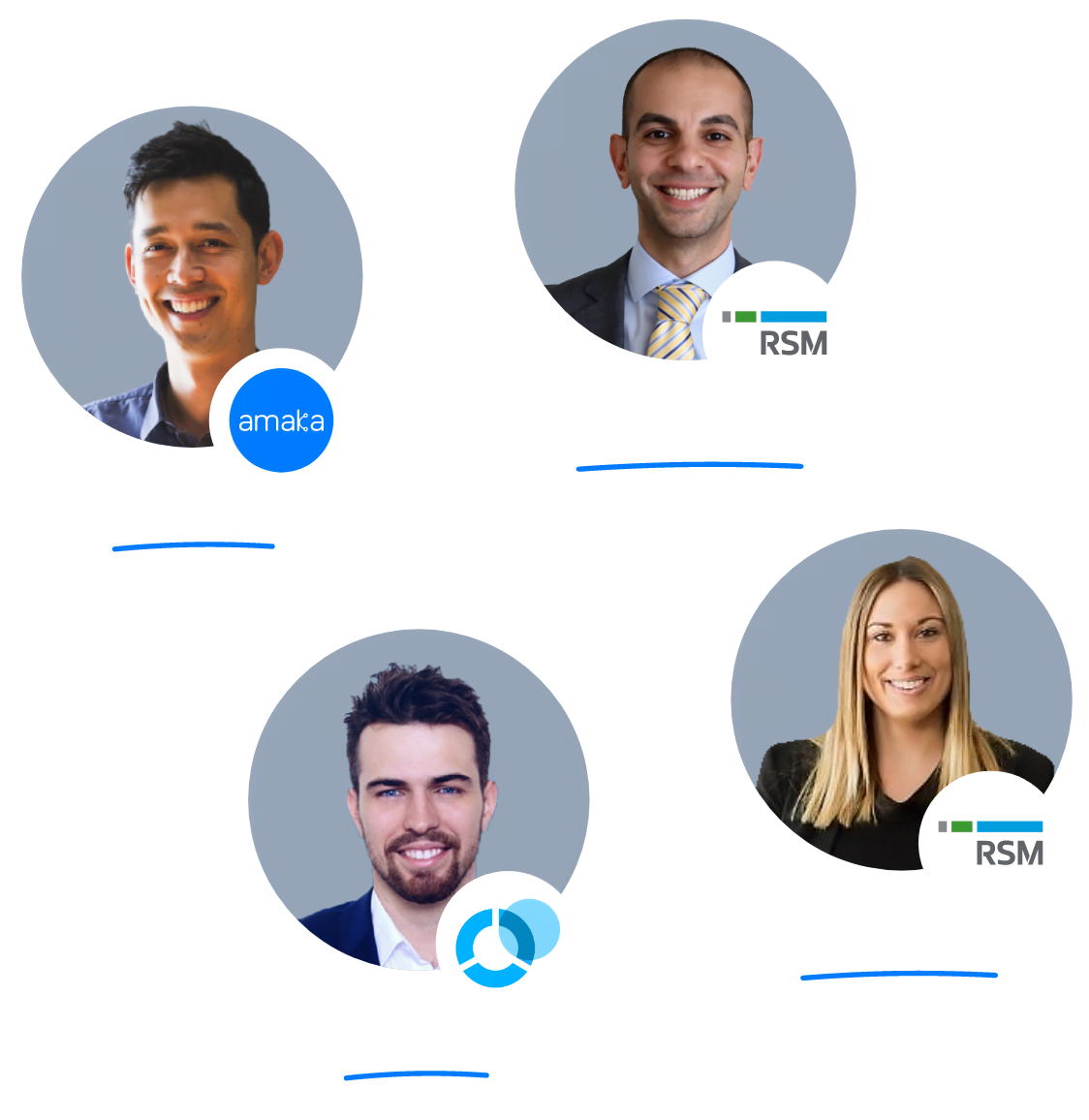 Only 13% of businesses can say they have the technology, skills and culture to support data-driven decisions. Yet, accounting firms are still struggling to encourage clients to adopt the wide array of emerging solutions.
Technology is allowing accountants to offer clients time savings, accurate data and better insights. In this webinar, we discuss how you can get this message across to clients who have been more resistant to digital transformation.
Watch now to learn about:
How tech is revolutionising the accountant/client relationship
How top accountants are introducing tech to clients
Benefits of tech in building superior data insights for clients
Most overlooked accounting tech that will make or break your firm
Real-world application and examples from leading accountants
---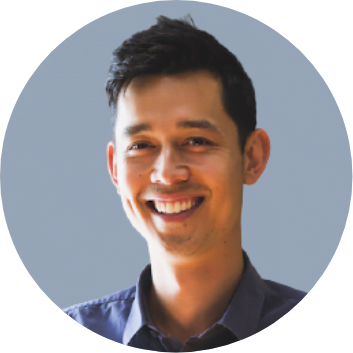 Martin Chee - HostCFO and Co-Founder @Amaka
Martin Chee is the CFO and Co-Founder at Amaka and a Partner at the boutique accounting firm, ECSK. He has been actively involved in a number of technology startups within the accounting and finance industries and is passionate about implementing software to achieve efficiencies and to strengthen the quality of business decision making. Being in the accounting industry for the last 10+ years has allowed him to experience a great deal of disruption and change which he believes will continue at an even greater pace than ever before.
---
Kian Ghahramani - SpeakerPrincipal @RSM
Kian Ghahramani is a Principal at RSM in Sydney and has over 14 years' experience in accounting, taxation and business advisory. He provides accounting, business advisory, outsourced CFO and compliance services to his clients, both local and international. Kian believes that the first step to a good working relationship is good communication and trust. An ethos that he carries into his work aiming to ensure that he earns and maintains the trust of his clients by providing them with accurate and timely service.
---
Aleesha Bailey - SpeakerStrategic Outsourcing Lead @RSM
Aleesha Bailey leads the firm's Strategic Outsourcing services. Based in RSM's Sydney office, Aleesha has worked with numbers virtually all her life. With significant experience advising SME and listed clients, both nationally and internally, on complex issues of financial administration including mentoring and assisting in-house finance teams through strategic outsourcing services. She works to build efficient and accurate tech stacks for a range of clients by outsourcing only the best-of-breed technology.
---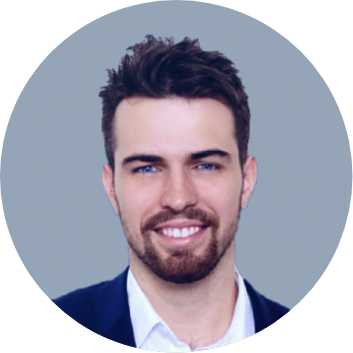 Chris Allen - SpeakerBusiness Development Manager @Spotlight Reporting
Chris Allen is the Business Development Manager at Spotlight Reporting. He works with accountants in New South Wales who are looking to scale their business advisory service offering with Spotlight Reporting. Spotlight Reporting is a cloud-based management reporting and 3-way forecasting automation tool. With Spotlight Reporting, you save time and produce consistently high-quality outputs, allowing you to focus on analysing, advising, and your clients.
---