Get Xero Documents Signed Faster with DocuSign
Join Amaka and DocuSign to discuss how to take advantage of the 100% free DocuSign + Xero integration to automate document execution.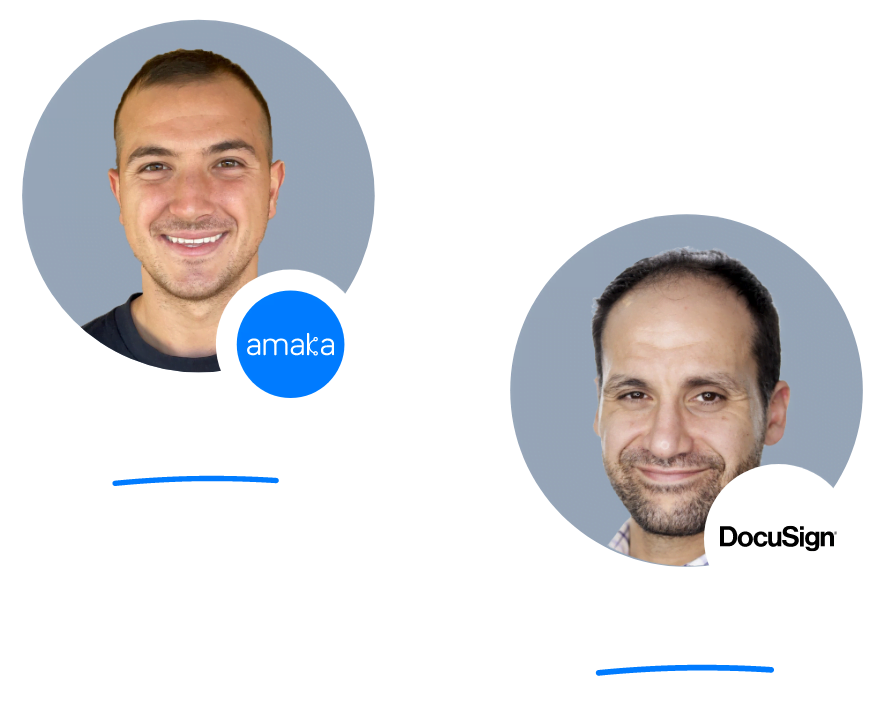 30 minutes
·
10 Oct 2023, 1pm AEST
Creating key documents like invoices or quotes in Xero? With the 100% free DocuSign + Xero integration by Amaka, you can cut out the manual process of exporting, sending and re-uploading these agreements. Save time and get documents signed faster.
Register to learn how to:
Save at least 15-minutes on each contract
Cut down the contracting process from days to under 24 hours
Automatically create and send DocuSign envelopes for key Xero documents
Set automated prompts to encourage contacts to sign sooner
Automatically sync all progress and completed documents to Xero
---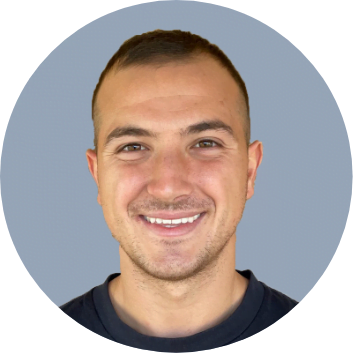 Gian Ottavio – HostGlobal Partnerships Lead @Amaka
Gian Ottavio is the Global Partnerships Associate at Amaka. He works closely with all of Amaka's partners to develop integrations and automation solutions for businesses globally. In partnership with DocuSign, he has helped bring the DocuSign + Xero integration to the market, allowing businesses to automatically push Xero documents to DocuSign for execution.
---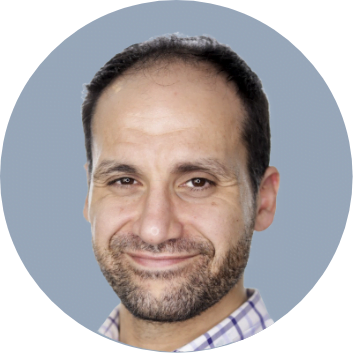 Mohamed Ali – SpeakerPrincipal Solution Architect @DocuSign
Mohamed Ali is Principal Solution Architect with over 20 years of experience working with enterprises from 1-person accounting firms to the largest organisations globally, helping them realise their digital strategies. At DocuSign, his role spans across the APJ region, helping our customers transform their agreement processes.