How to Save 10+ Hours Per Month on Data Entry & Categorization
Join Amaka and Uncat to discuss how accounting professionals can use technology to save time on data entry and transaction categorization.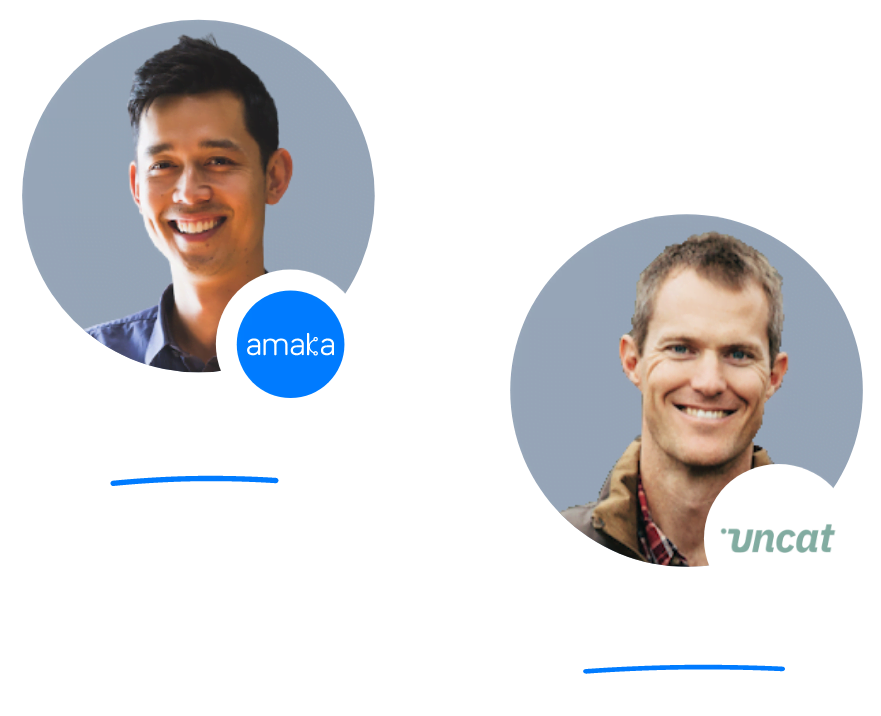 There are a lot benefits to accurate, timely financial data; deeper insights, better decision making, avoiding audits, happier clients. But who has time for spreadsheets, tedious reconciliation processes and figuring out uncategorized transactions?
In this webinar, Amaka is teaming up with Uncat to reveal how leading accounting professionals are saving 10+ hours every month by skipping manual data entry and categorisation.
Watch now to learn about:
Building better insights with better data
Accurate data means avoiding audits
An alternative to outsourcing/additional hires
Automatically sync POS/e-commerce transactions
Fixing uncategorized transactions
---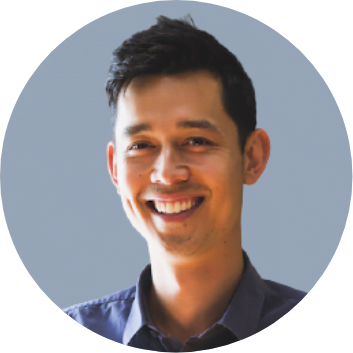 Martin Chee - HostCFO and Co-Founder @Amaka
Martin Chee is the CFO and Co-Founder at Amaka and a Partner at the boutique accounting firm, ECSK. He has been actively involved in a number of technology startups within the accounting and finance industries and is passionate about implementing software to achieve efficiencies and to strengthen the quality of business decision making. Being in the accounting industry for the last 10+ years has allowed him to experience a great deal of disruption and change which he believes will continue at an even greater pace than ever before.
---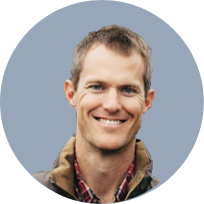 Brandon Bruce - SpeakerChief Cat Herder @Uncat
Brandon Bruce is a serial entrepreneur and a lifelong cat lover. He can tell you that the top sources of uncategorized expenses are Amazon, Costco, and Walmart; the top sources of uncategorized deposits are cash and Venmo and PayPal; the average number of uncategorized transactions is 27 per month; and the average value of an uncategorized transaction is $601.27. Brandon is an avid adventurer, but he's taking a short break from ultra racing after colliding with a bear on his bicycle.
---