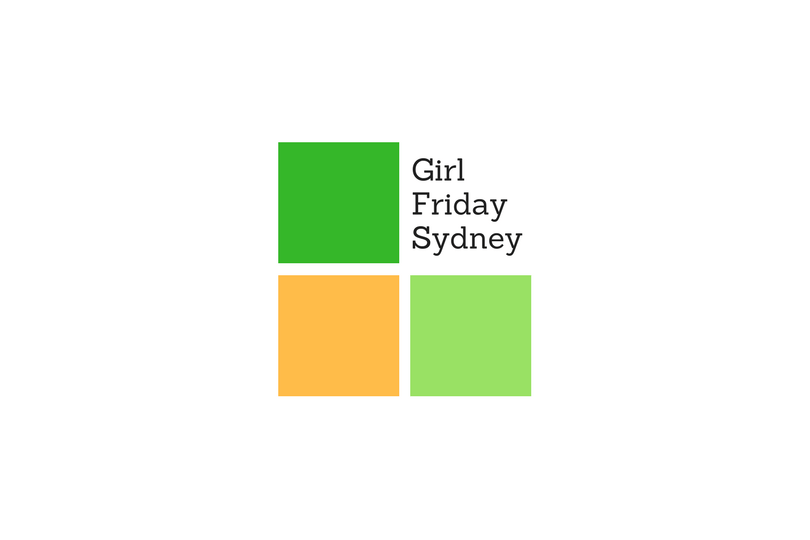 19 Kareela Cresent, Greenacre, New South Wales
Visit website
Girl Friday Sydney
Bookkeeping services
Girl Friday Sydney has been going for 5 years. I have clients in the following industries; Film, Construction, Hospitality, Food Production (wholesalers), Software Developers, Motels, eCommerce, Medical & Financial Advisors.

The services I offer my clients are the following:
Reconciliation
Accounts Receivables – invoicing, chasing outstanding account, sending statements, reconciling
Accounts Payables – Enter of bills, creating date markings so the bills get paid on time, weekly AP, Reconciling
Payroll – creating weekly, fortnightly or Monthly payruns, STP filing, Jobkeeper enrolment, and filing, Yearend Payment Summaries
Superannuation – monthly or quarterly lodgements
Workers Compensation Reporting
Creating and lodging Monthly state and federal tax forms
Creating and lodging Monthly or quarterly BAS
Monthly Reporting
BAS
IAS
Apps expertise
Please note, Amaka doesn't guarantee the service of any one advisor
Amaka doesn't assess any individual advisor or firm's proficiency or certification in any area of expertise.